Out & About in the 'burbs This Weekend: November 21-23, 2014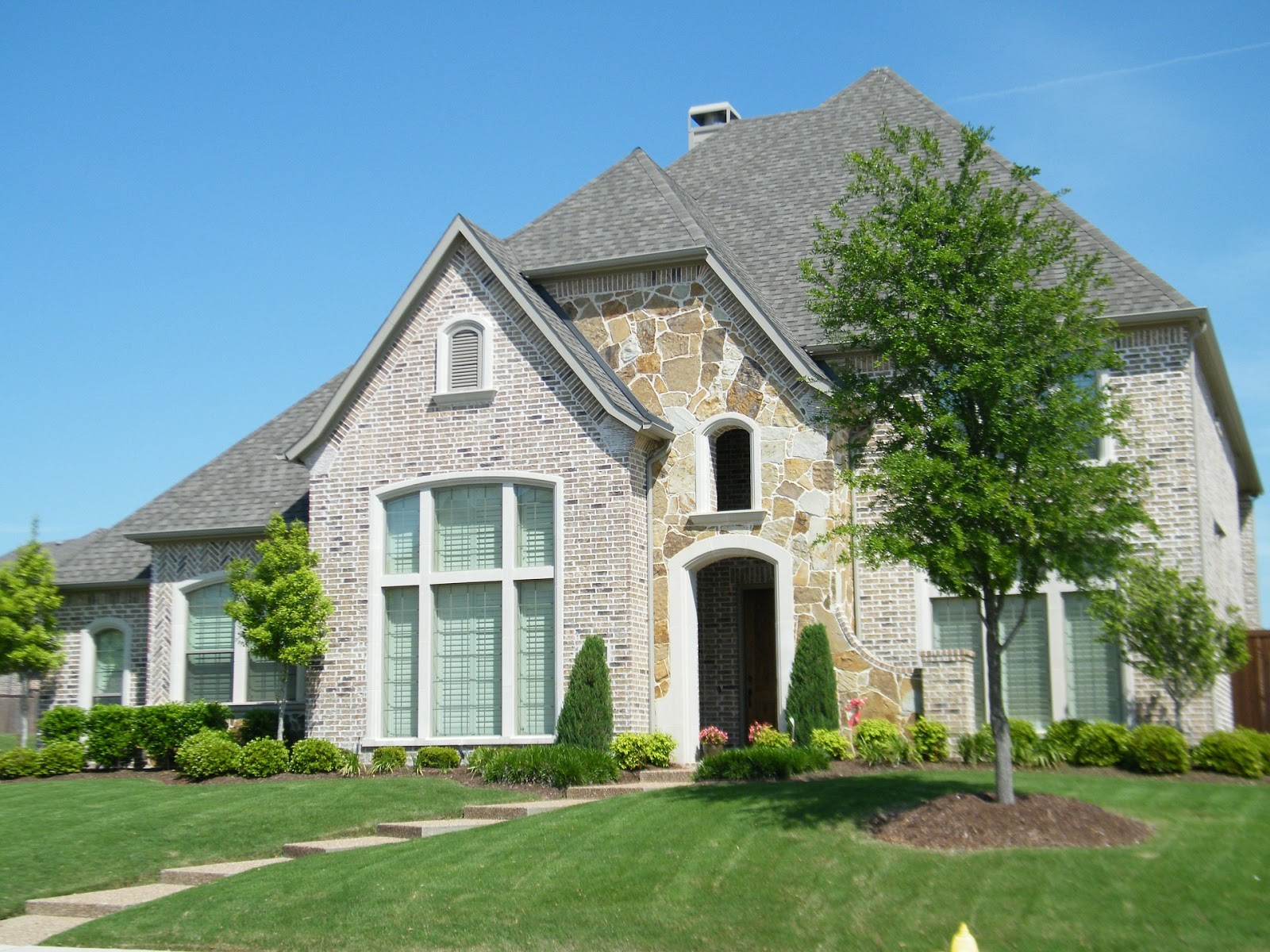 It's time for another COLD weekend! Here's some news impacting your home search:
And because it's so chilly, we'll be tucked away at some of the area's best INDOOR play spaces—these make great pit stops between open houses, tours and town visits!
Let the kids run wild while you relax with a latte Le Play Café in Bellmore
Enjoy the weekend!
Rates may be up, but that isn't deterring prospective buyers from entering the market.
Looking for a great weekend activity while you peruse the 'burbs? Check out some local orchards and get picking! We're in the midst of berry season, so grab your kids and grab some sweet strawberries, raspberries and blueberries right off the vine in these great spots: